Analysis & Recommendations
HubSpot Audit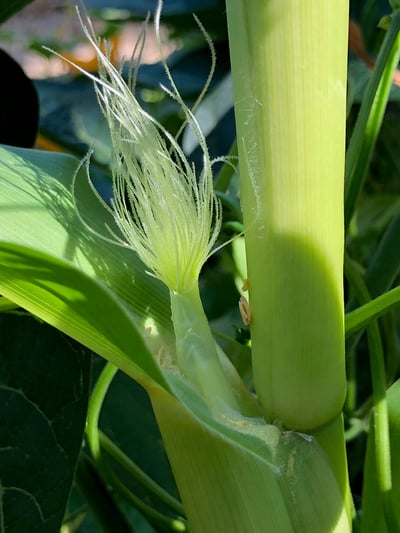 Analysis & Recommendations
Get a comprehensive audit of your HubSpot Marketing, Sales & Service Hubs.
How well is your lead generation performing?
Do you have effective segmentation and nurture workflows for your personas?
Are you getting the right leads that convert to sales qualified leads?
What is your deal velocity and close rate?
Are your customers happy?
Which customers are your best promoters?
What does growing corn have to do with HubSpot Marketing, Sales & service Hubs?
Pollen from the tassel on top of the corn must reach each of the silks on the emerging ear of corn. There are up to 800 kernels on each cob that must be pollinated. This must happen within a 5 day period.
Your leads need to be captured, segmented, nurtured and converted to sales in the optimal time period for your business.
Missing the nick is what it is called when corn fails to pollinate.
Don't miss out on revenue. Audit your Marketing and Sales Hubs and optimize for success.