Strategy, Implementation & Training
HubSpot Services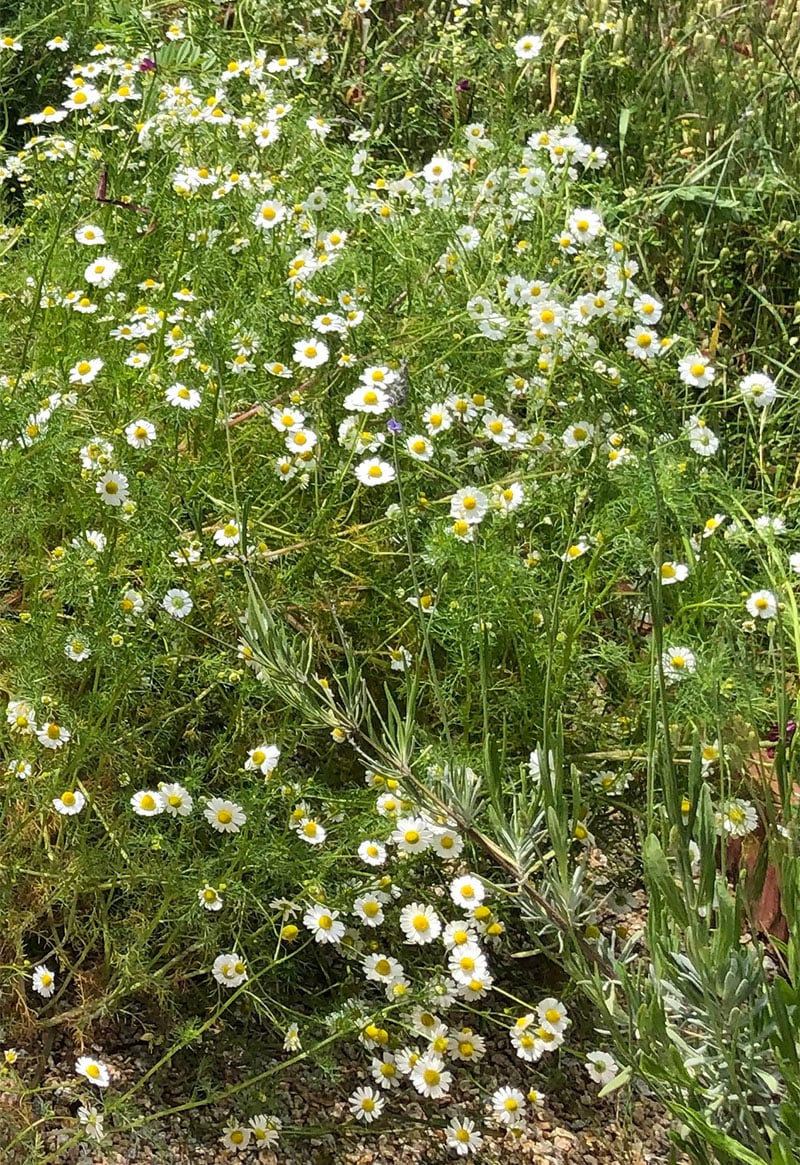 HubSpot Solutions Partner
Specializing in HubSpot Marketing, Sales & Service
What do you need help with?
Effective use of HubSpot
Reporting Dashboards
Workflow Setup and Optimization
Pipeline Setup and Accuracy
Service Tickets & Operations Support
Task Management & Playbooks
Setting up Integrations
Data Audit and Cleanup
Documentation and Training
I specialize in Done With You services. We get the most done working together on a weekly call and then separately creating deliverables. At the end of the project you have all the knowledge, system set up and documentation you need.
Please schedule a discovery call to determine if we are a fit.
Thank you,
Jean Christofferson
What does Chamomile have to do with HubSpot?
Reduce anxiety, relax and sleep better at night secure with the knowledge that your HubSpot instance is operating effectively for your business. You have the knowledge and systems in place required for growth.
Chamomile is a calming herb that is often used as a tea to promote relaxation and sleep.
Chamomile originated in Europe and Western Asia and was first cultivated in Egypt over 2,000 years ago. In ancient Greek times Hippocrates documented its medical use. It was introduced to North America and used by early settlers and Native Americans for wound healing, stomachache, and anxiety.
Enjoy your Chamomile tea with honey!